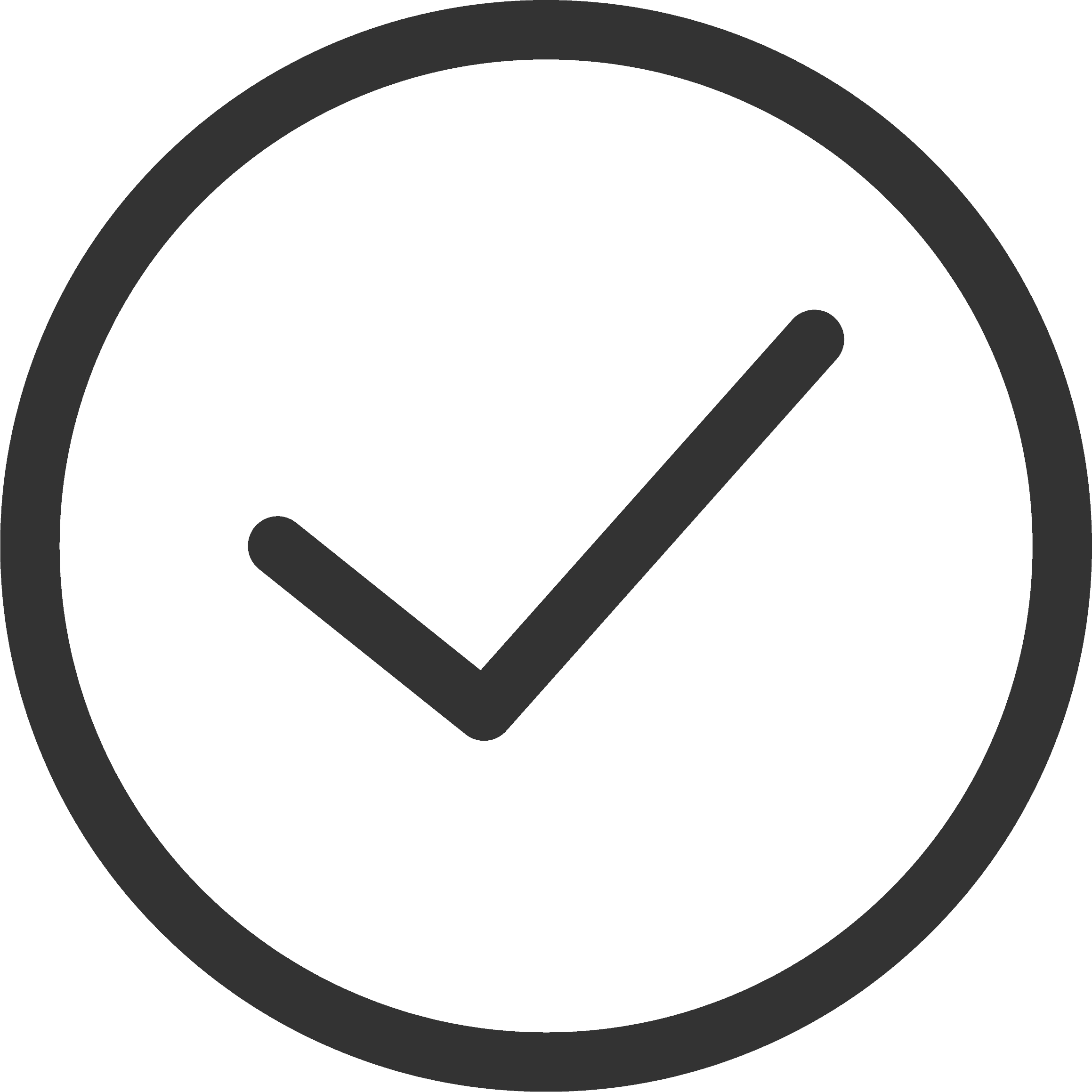 "The right hearing care"
---
At Hearite, we provide complete hearing care services and hearing aid options for the pediatric through geriatric populations. With offices located in Lakewood, NJ & Brooklyn, NY, we service the Jersey Shore and NYC areas.
All our services are performed by licensed audiologists using state-of-the art diagnostic equipment. Whether you have an active or sedentary lifestyle, some hearing loss, a balance disorder, or a tinnitus issue, we have hearing solutions for you. Give us a call to make an appointment for a free hearing aid consultation and you'll be on your way to a happier lifestyle.
Contact us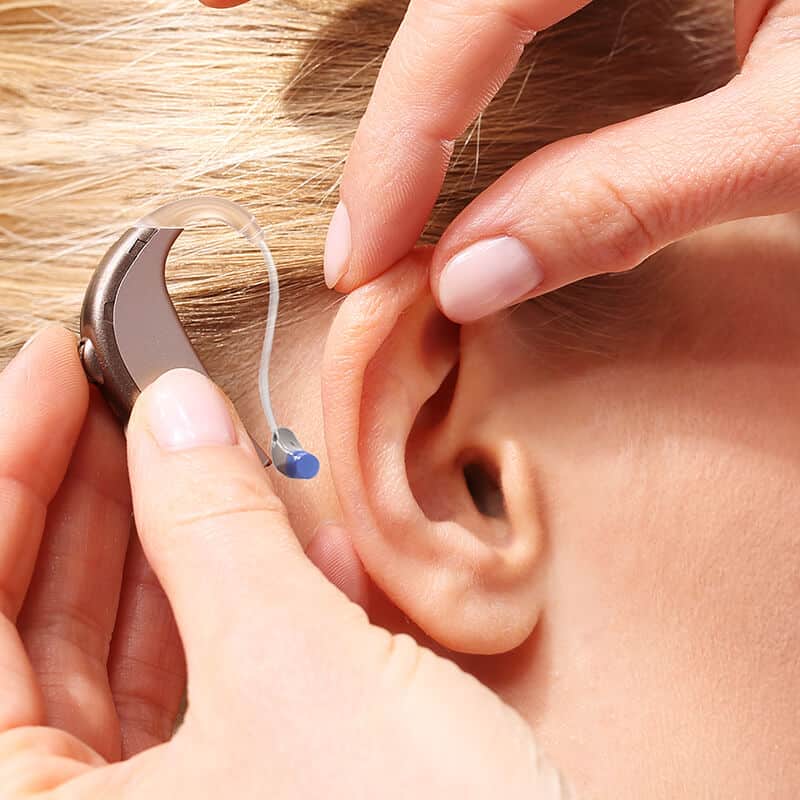 ---
Hearing Aids
We offer a variety of solutions to fit your needs, including hearing devices from popular brands such as Oticon, Starkey, Phonak, and Rexton. Our audiologists are here to find the perfect hearing aid solution for you.
More information
Contact us
Our Lakewood office is located at 211 Blvd. of the Americas, Suite 101, Lakewood, NJ 08701. Conveniently located adjacent to the BlueClaws stadium, at the intersection of New Hampshire Ave. & Cedarbridge Ave. Give us a call at (732) 737-9555.
Our other location in Brooklyn, NY is located at 1410 48th Street, Brooklyn, NY 11219. Visit our Brooklyn Office to learn more.